Discover how Deluxe Realty sets the standard for Business Brokers in Southern Nevada. Take an in-depth review of our Business Brokerage Services and schedule a free and confidential consultation.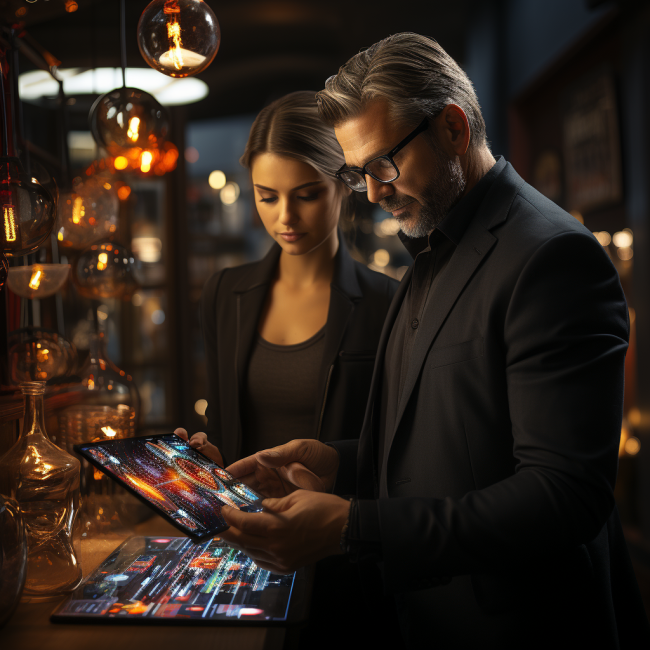 Discover how we set the standard for Business Brokerage Services in Southern Nevada.
Details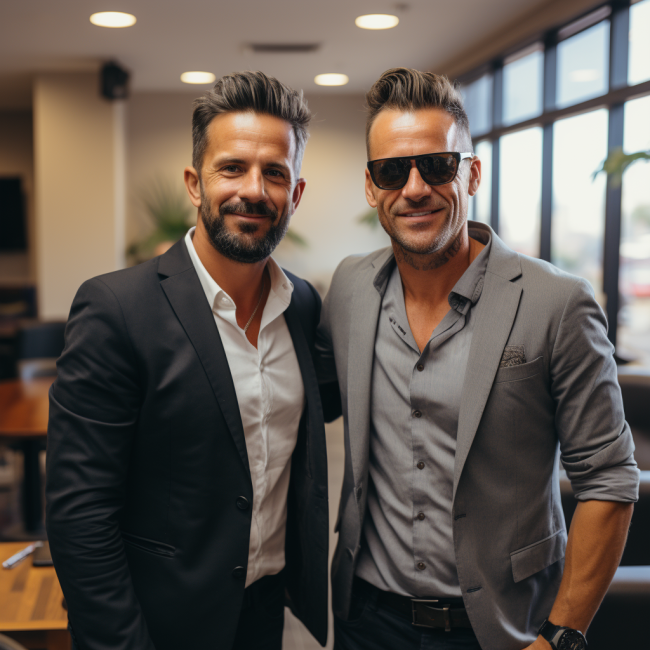 Planning to sell your business now or in a decade? Book a free, confidential consult.
Details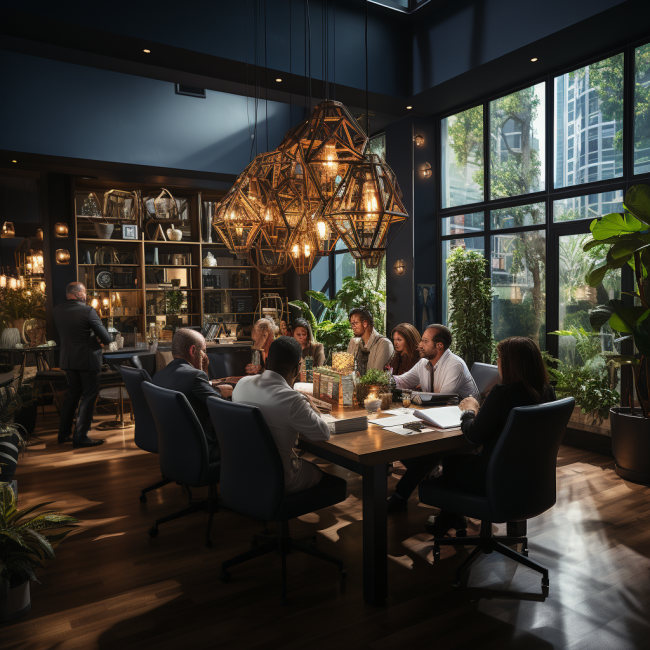 Owners should have these items prepared when initiating our business exit planning services.
Details