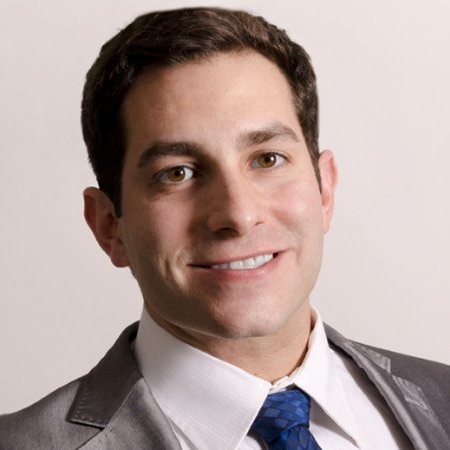 As the Broker and Owner of Deluxe Realty, Mark's mission is to connect people, properties, and businesses.
Mark proactively seeks win/win paradigms in this interdependent reality, through success in effective interactions, bringing mutually beneficial results to everyone involved.
Since 2006, Mark has brokered over $1B in real estate transactions and continually earns 5 Star Reviews on Google, Yelp, and other sites.
Mark is educated, smart with a heart, respectful, and loves to focus on health, inclusion, and proactivity. Mark is dedicated and ambitious; he has received many awards for performance and expertise, and is featured in a variety of articles about real estate.
Education
Master in Business Administration, specializing in Human Resources and Organizational Development.
Licensing
Nevada Real Estate Broker B.142923, Property Manager, and Business Broker.
REALTOR®
Awards
2022: Best Property Management Company in Las Vegas, Expertise.com
2017 Top Agent Award, topagentmagazine.com
2016 Young Professional Network Top 40 Under 40, Hall of Fame ('15, '14, '12)
2014 Best of Trulia Most Successful Agent Award, and Trulia Top 1% Agent Profile Views