Contact Deluxe Realty to discover how we can help you maximize your business sale in Southern Nevada.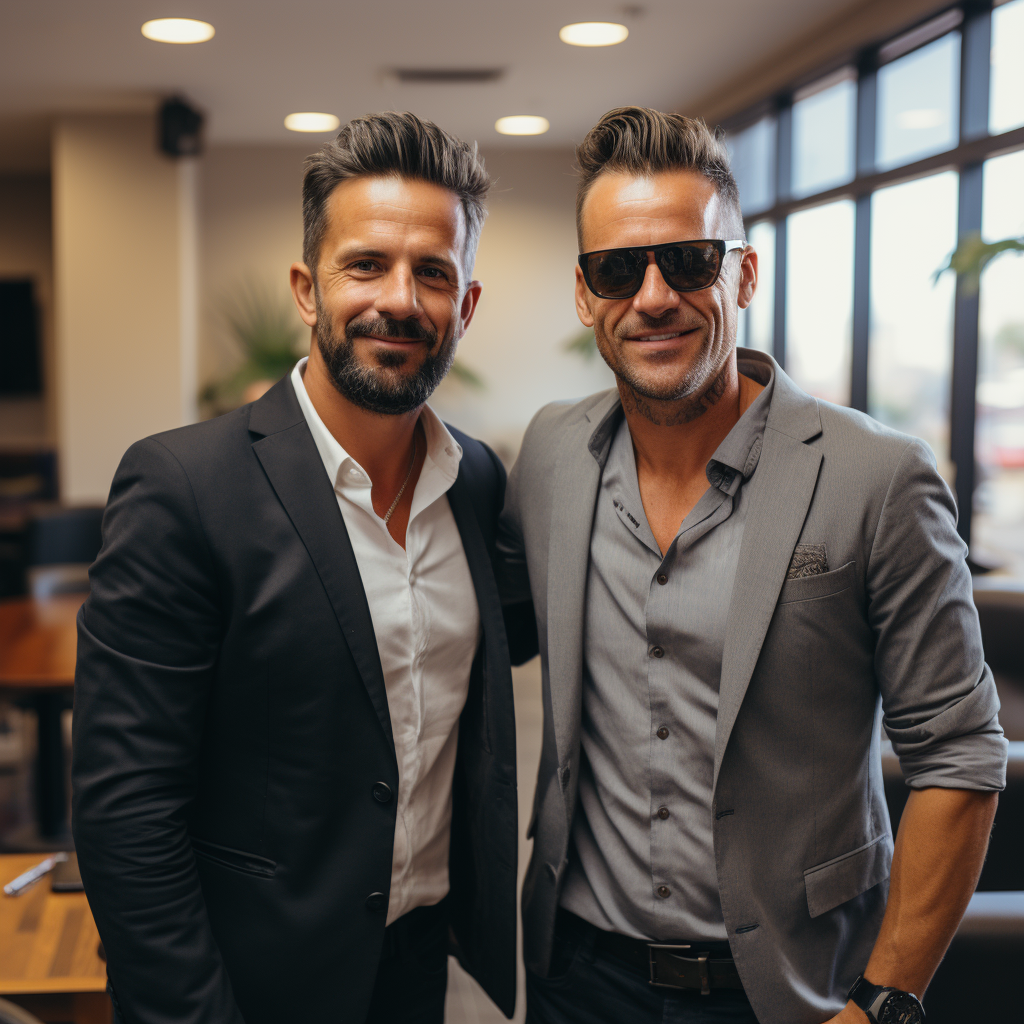 Thank you for your patience as we improve our site.
At Deluxe Realty, we've established a reputation for excellence in Business Brokerage Services under the proficient leadership of Broker Mark Fleysher. Guided by NRS 645.0075, Mark's licensed expertise seamlessly navigates through sales, exchanges, and leasing, intertwining business with real property interests. Our dedicated team ensures that every negotiation, listing, and offering under the Deluxe Realty banner upholds the gold standard of precision, legal compliance, and tailored strategy. Engage with us, and let the Deluxe Realty Business Brokerage Team champion your next venture.
Planning to sell your business now or in a decade? Book a free, confidential consult: