Maximize your cash flow, minimize your liability.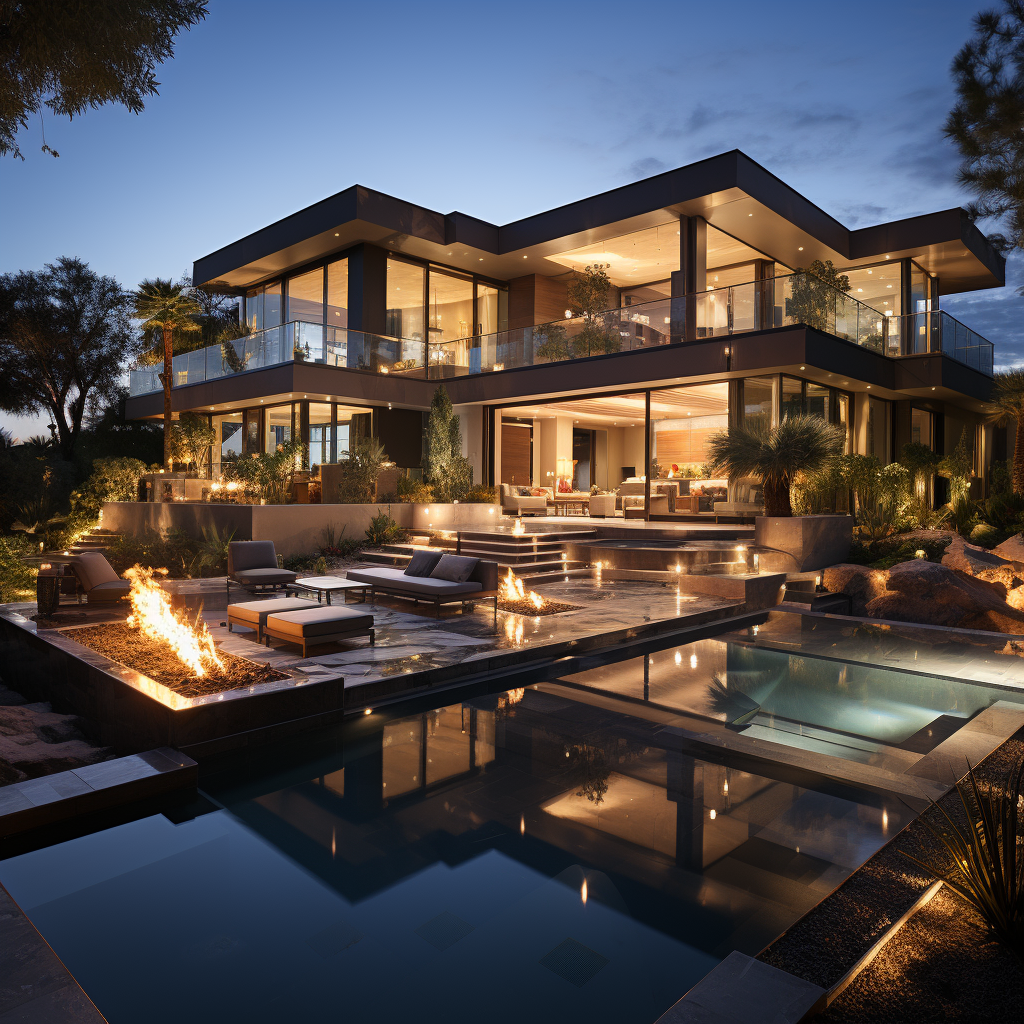 24/7 Property Support
We are people-focused, systems-based, experienced and continually evolving. We are responsive and proactive, timely, and prepared. Our offices are serene and clean, with coffee and snacks flowing!
Owners enjoy priority access to our team. Our answering service guarantees every call is met by a live person to precisely direct calls. Calls are recorded and our support team reviews all transcripts. Emergency events like leaks or fires prompt immediate notifications to our personal cell phones, ensuring swift and efficient communication.
Discover Mastering the Owner Portal with ease, granting you instant access to live financial, inspection, task, work order, and other time-stamped reports and documents!
We ❤️ Happy Owners : )
Our family owned company is on its 3rd generation — several of our clients have trusted us for over 20 years — with thousands of properties managed and over a billion dollars transacted, our track-record speaks volumes!
Optimized Fee Structure
$0 Set-Up.
$75 – $125 Monthly Management Fee.
8% if the rent is less than $1500, $75 minimum. $0 / Month if Vacant.
$300 Leasing Fee.
For our Leasing and Marketing Services, when needed.
$300 Referral Fee.
For the Broker/Agent who procures the Tenant, when Leasing.
$100 Lease Renewal Fee.
Annually, upon preparing and sending Lease Renewals.
$50 Hourly Extraordinary Service Fee.
For Extraordinary Services such as attending HOA hearings.
Basic Property Requirements
We align with Owners who are committed to maintaining high standards of care and quality for their properties. Landlord Homeowners and Fire Insurance is required. The property must be located in Clark County Nevada and be free from rental restrictions and clear of default or foreclosure risks. Currently, we do accept furnished rentals, but we are not accepting short-term rentals.
Property Preferences
Every owner is unique. Every property is distinctive. Whether it's deciding who to call for repairs or determining the number of walkthroughs per year, we tailor our approach to suit your preferences. Experience a customized property management journey, where your wishes shape our services!
Statistics
Deluxe Realty is scaling up! We currently manage over 200 properties and are poised to handle over 500, embracing each new property with precision. To continue offering top-notch service, we are also growing our dedicated team in tandem. Join us in this exciting expansion and experience real estate management at its finest!
98.5% current Occupancy Rate. More than 93% of our tenants renew the 2nd year, more than 20% have been with us for over 5 years! Our Average Lease Term is 5.8 years, with our longest active Tenant going on 17 years. Our current Average Rent is $1691 per month.
Our properties typically rent in just 31 days, faster than the market average of 41 days. To rent swiftly, it's crucial to price properties realistically, avoiding constant price drops, to meet the supply and demand efficiently.
We oversee properties throughout Clark County Nevada, including Henderson, Las Vegas, and North Las Vegas, with our team strategically located throughout the Valley, enabling us to easily access every part of town as required, ensuring prompt and efficient service.
Accounting
We reconcile and draw weekly to ensure timely accounting. The Owner Portal grants you instant access to live financials. Our dedicated Billing Coordinator ensures a fast, accurate, and compliant billing processes.
Rents are due by the 1st of each month, and late after the 3rd (or next business day). Timely rent payments are normally drawn to Owners between the 5th and 10th of each month.
We draw out to Owners via EFT (preferred) or paper checks. Owners may submit Owner Contributions via EFT or Credit Card, though there is a 2.99%* 3rd part processing fee.
The Tenant Portal allows Tenants to pay via EFT, Credit Card, PayNearMe (any 7-Eleven, CVS, +), or they can pay via certified funds at our convenient office locations. Late Fees are collected by Deluxe Realty.
Security Deposit Transmittals are finalized within 30 days of move-out, conducted with fairness in mind, prioritizing the representation of the Owner.
Inspections
Property Condition Reports (aka Inspections) with high quality photos and detailed notes are always accessible via your Owner Portal. Inspections are conducted initially, at move-out, and annually for no additional fee.
Inspections are considered Extraordinary when Owner preference stipulate higher a frequency (eg. quarterly inspections), when deemed necessary by Deluxe Realty (eg, follow up on a notice to perform), and when an inspection takes greater than 4 hours.
Disclaimer: this is NOT a Professional Home Inspection. Inspections conducted by Deluxe Realty are intended to document the current condition of the Property and relay the results to the Owner.
Repairs
Sleep easy! 🌟 You'll be thankful for our proactive approach, fast response times with 24/7 emergency support, and highly recommended specialized vendors.
Owners are provided several proactive and preventative maintenance service options from preferred Vendors, such as air-duct cleanings, roof inspections, and plumbing inspections.
Owners have the flexibility to tailor our response to repair requests. Choose to collaborate with our trusted vendors, your preferred vendors, your Home Warranty, or opt for us to always reach out to you first. Experience personalized service designed to fit your needs!
Leasing
Experience seamless transitions with skillful Leasing to truncate vacancy!
When a tenant vacates, we swiftly secure the property with an electronic lockbox and conduct a meticulous move-out inspection to document its condition. We aim to conduct swift pre-move-out walkthroughs to expedite repair and cleaning estimates, approvals, and completion of work. After ensuring the property is pristine and habitable, we arrange for professional photos, confirm the listing price with the owner, and we prep the listing.
Listings are typically posted on Las Vegas REALTORS® (LVR's) Multiple Listing Service (MLS), several real estate websites including and not limited to lasvegasrealtor.com, realtor.com, zillow.com, and homes.com, as well as on our social media sites, including facebook, instagram, and tiktok. Also to mention: we often have a pool of renters waiting for specific property types to rent with us.
Owners enjoy regular insights with at least weekly updates from our Sales Team, keeping you informed on showings, applications, feedback, and the latest market trends.
Our Transaction Coordinator and Property Manager thoroughly screen applicants, prepare custom leases, confirm payments, and conduct a documented move-in.
Comparative Market Analysis
During the leasing and renewal phases, property owners are provided with comprehensive comparative market analyses by our expert sales team, ensuring they receive the most accurate and current market insights to aid their decision-making processes.
The ultimate decision on the price is up to the Owner. The real estate market is cyclical and values go up and down. It is impossible to accurately predict what market conditions will be at any given time.
See the Market Updates.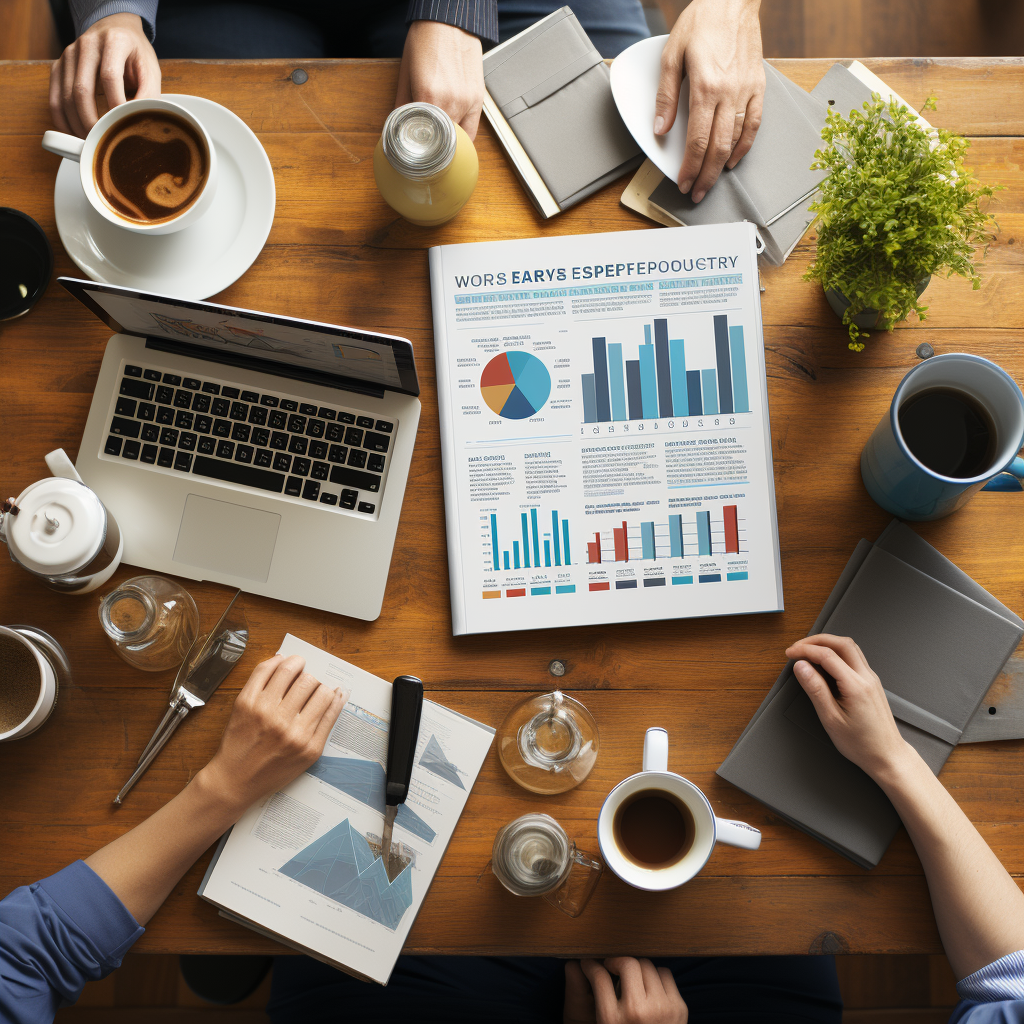 Applicant Screening
Our Applicant Screening process, crafted by Broker Mark Fleysher — armed with an HR Master's and nearly 20 years' experience — ensures you get only the best Tenants.
Each Adult (18+) to occupy must submit a separate and complete Rental Application. 5+ Years of verifiable Employment and Rental / Ownership History is Required. Household Income must be verifiable and equal to or greater than 2.5x the monthly rent. All Occupants must be free from any Eviction or open Collections (other than medical); and, free from any criminal charge involving moral turpitude to people or property. Non-Occupying Co-Signers are not accepted. See the Rental Application for details. See the Sample Lease Agreement.
Pet Policy: Owners may choose to accept either: A) No pets; or B) 1 small dog (<25lb fully grown). Cats and Other Pets are not allowed. Service Animals are not considered Pets. We do not accept letters for service / emotional support animals purchased online. Service / ES Animal should attach clear documentation from a local licensed medical professional (dated within 1 year).
We provide equal opportunity housing without regard to race, color, religion, gender, handicap, familial status, national origin, or sexual orientation.
Compliance
We ❤️ Happy Tenants! Noticed some negative reviews from past tenants? We enforce leases to protect your interests, handling the tough stuff so you can stay stress-free!
By choosing our services, effortlessly align with state and federal provisions, such as Nevada Revised Statutes (NRS 118A) where 118A.260 mandates a 24/7 emergency contact within the county or within 60-miles of the property. We are ready to tackle a variety of problems, including complex situations with Squatters, Unauthorized Occupants, Unauthorized Pets, Unauthorized Modifications to property, and more. We are experienced in dealing with Homeowner Associations (HOA's) and the Clark County, City of Las Vegas, Henderson, and North Las Vegas Code Enforcement Divisions.
We are ready to serve and process legal notices and evictions:
Thirty-Day No Cause Notice to Quit — instructing the tenant to vacate by a specified date.
Seven-Day Notice to Pay Rent or Quit — instructing the tenant to pay the rent or "quit" (move-out).
Five-Day Notice to Perform Lease Condition or Quit — instructing the tenant to cure a described violation or quit.
Three-Day Notice to Quit for Nuisance — instructing the Tenant to move due to an alleged Nuisance, Waste, Assigning/Subletting, Unlawful Business, or Drug Violation (NRS 40.2514).
Twenty-Four Hour Notice to Enter — for when a Tenant refuses to grant us access, though we can enter for an emergency without notice (eg, active water leak and no Tenant response).
Five-Day Notice to Quit for Unlawful Detainer — the previous notices get followed by this second five-day notice instructing the tenant to vacate because their possession is now unlawful.
Access your Owner Portal 24/7 to make owner contributions, see live financial reporting, tasks, work orders, and more. Phone calls are also recorded for quality assurance.
Reminder to Owners: keep your mailing address up-to-date with Clark County Assessor, your HOA, and Utility Companies as applicable.
Tenants requesting legal advise are directed the the Clark County Civil Law Self-Help Center.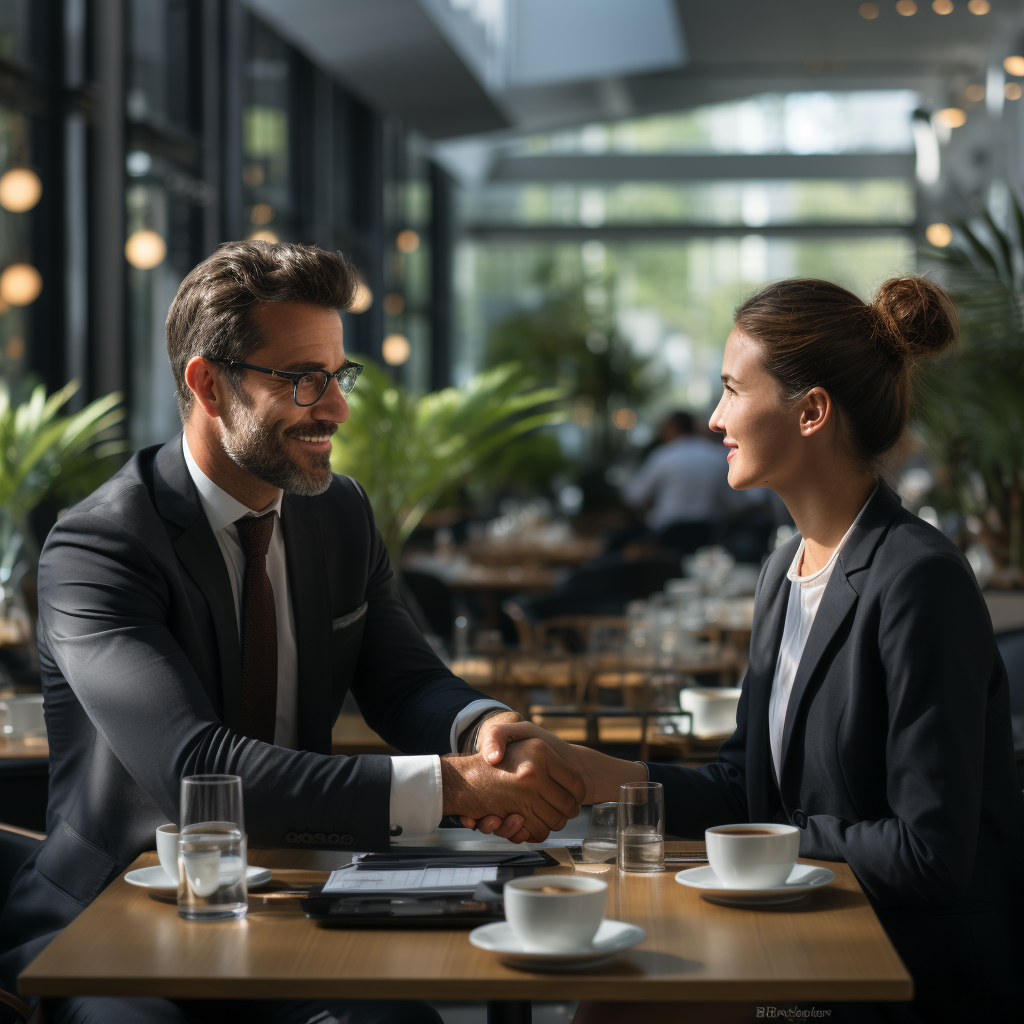 Ready to start management services? Book a free and confidential consult: