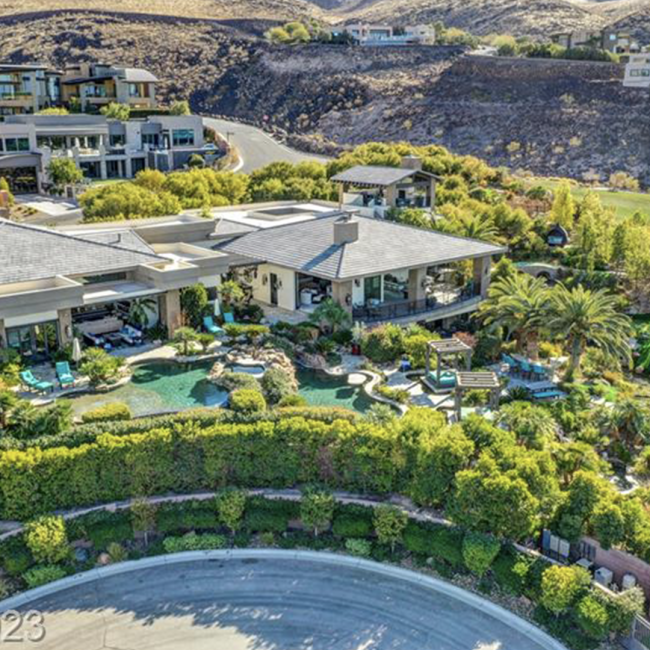 Take a look at our Available Rental Properties and submit your Application today!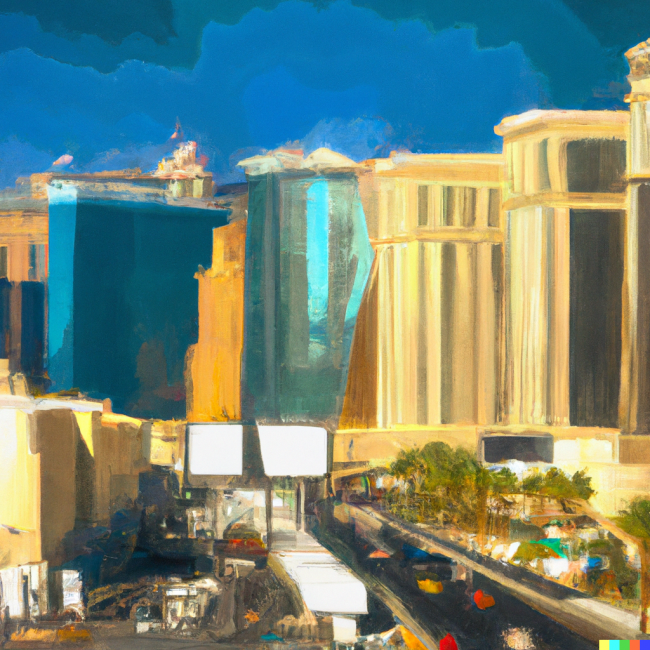 An in-depth review by Deluxe Realty of the Real Estate Sales and Rentals Market in Southern Nevada, at the start of Fall 2023.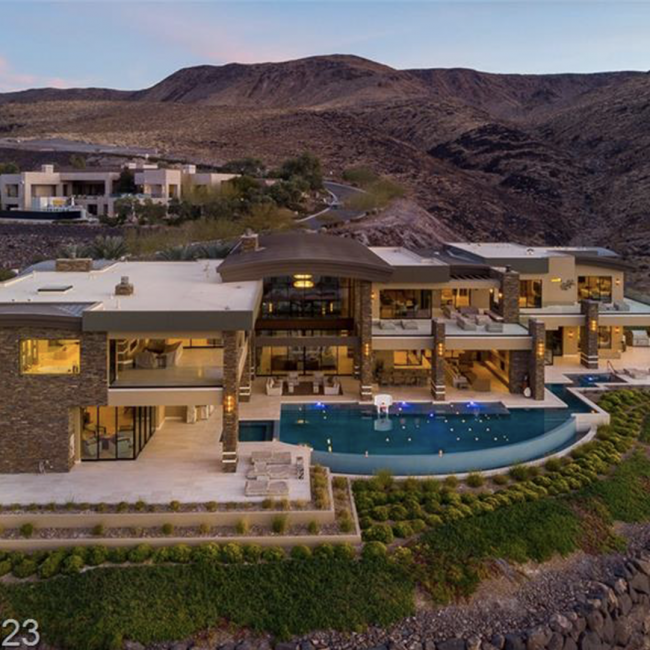 Take an inside look at today's most luxurious homes for sale in Las Vegas, Henderson, and the greater Souther Nevada areas.